Jeremy Taylor
Jeremy Taylor is a self-described "recovering singer-songwriter" (late of Christchurch indie-rock band Cinematic), who is obsessed with three things: music, food and rugby (specifically, the All Blacks).

He exorcises the first via his day job at Wellington's iconic Slow Boat Records on Cuba Street, and reviewing new music on Radio New Zealand National's Nine To Noon every other Friday; the second via a (now defunct) food blog called The Omnivore at stuff.co.nz; and the third through a weekly blog for Phantom Billstickers' Facebook page. 

His favourite people are those who share his triple-pronged interests, but he accepts that two out of three is probably the best he can hope for.

He considers the All Blacks loss to France at the Millennium Stadium in 2007 to be one of the low points in his life, while the 2011 victory merely provided relief.

He's written for The Listener, North & South and Under the Radar. He was also the voice of the Hulk when he roars in the 2012 movie The Avengers.

Rugby World Cup 2015 is his first book. He's hoping to follow it up with a joint biography of All Black midfielder Ma'a Nonu and Wellington indie rock band The Phoenix Foundation.
Books by this author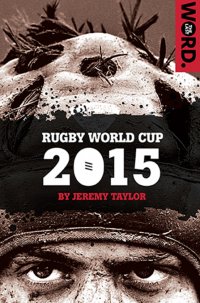 Rugby World Cup 2015
Opinionated, fact-filled and thoroughly irreverent, Rugby World Cup 2015 is the must-read guide to 2015's monumental rugby tournament.
Book Details...
$17.99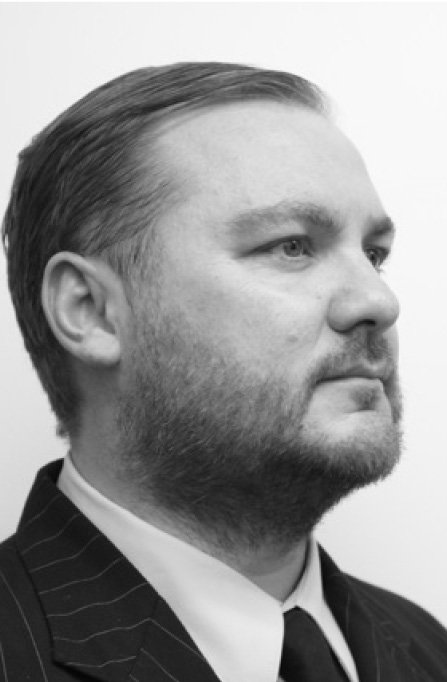 Are You A Writer?
Germinal are always on the hunt for new and interesting publishing concepts.
More Info...
Learn More
Learn more about Germinal Press and the Indie Publishing World... Learn More