Rugby World Cup 2015
This September and October, twenty international rugby teams will converge on England, the historical home of rugby union, to compete for the William Webb Ellis trophy, a little gold cup that only four nations have ever held.

Over the course of forty-eight sold-out matches—forty pool games, four quarter-finals, two semi-finals, a third place final, and a World Cup final—at thirteen grounds as intimidating and iconic as Twickenham, Cardiff's Millennium Stadium and Wembley Stadium, these sides will compete for rugby's ultimate prize.

In this opinionated and fact-filled book, rugby obsessive and commentator Jeremy Taylor provides a backdrop to the tournament, context for what is bound to be a monumental event, and offers his thoughts as to what is likely to transpire come October 31.

Will the All Blacks be the first side to successfully defend the trophy, or will the power and passion of the Springboks triumph? Can hosts England satisfy the hopes and dreams of their home crowd? Or can Michael Cheika turn his Wallaby side from chumps to champs within the space of a year?

And are Ireland really worthy of the claims being made for them that they are the greatest Irish side of them all, maybe even good enough to take the Cup for the first time, and really shake up world rugby's established order?

It's all here in Rugby World Cup 2015. Insight, facts, informed commentary, plus illustrations from renowned cartoonist Tom Scott.

If you like your rugby talk to be considered, passionate, and in depth, this is the book for you.

About this author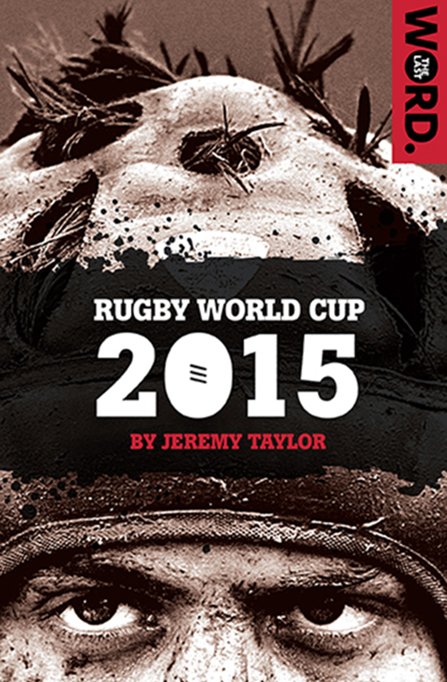 Are You A Writer?
Germinal are always on the hunt for new and interesting publishing concepts.
More Info...
Learn More
Learn more about Germinal Press and the Indie Publishing World... Learn More