Mixed Martial Arts
"Fighting is the best thing a man can have in his soul." Renzo Gracie

The history of modern MMA is one of innovative teaching, family dynasties, larger-than-life personalities, bucket loads of cash and, of course, some of the toughest men (and women) to ever step into an arena.

Today MMA is the fastest growing sport in the world, with a global TV audience, massive merchandising franchises and superstar fighters who are as recognisable as any film or rock star.

Once treading a fine line on moral and legal issues that threatened its existence, it is now a credible, regulated competition with a solid business plan, world-class fighters and a fiercely loyal fan base.

MMA has become the best combative sport in the world and the story of how it got there is as breathtaking as any championship title-winning rear naked chokehold.

Chock full of stats and insider knowledge, Mixed Martial Arts is a no-holds barred book that pulls no punches.

About These Authors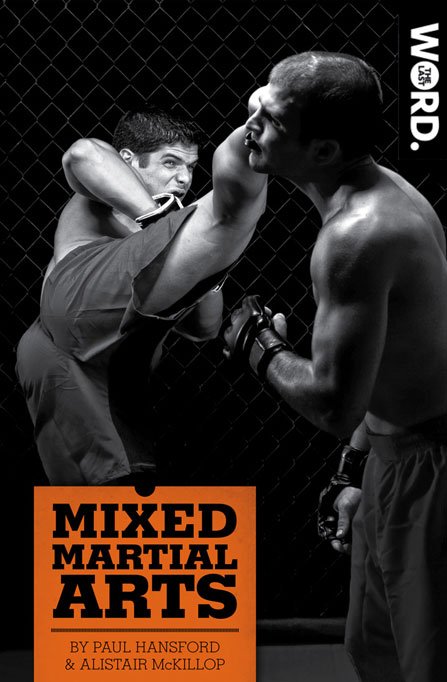 Are You A Writer?
Germinal are always on the hunt for new and interesting publishing concepts.
More Info...
Learn More
Learn more about Germinal Press and the Indie Publishing World... Learn More