Rugby books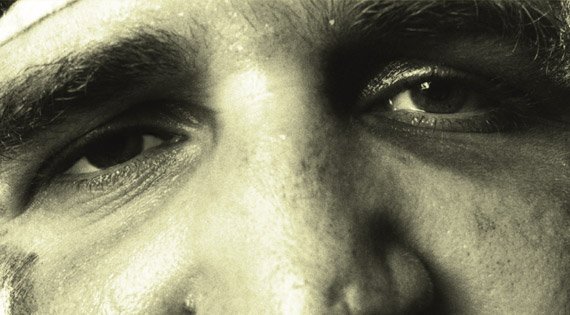 Whaddarya?, whose title is taken from New Zealand playwright Greg McGee's 1981 work Foreskin's Lament, mixes striking portraits of players with poetry, biography, anecdotes and history.
Whaddarya? celebrates the age of rugby when All Blacks played for pride, glory and mateship, and counterpoints it with the modern equivalents that don't quite fit the biological tank.
In a style derived from Andy Warhol's stereographic treatment of the mass image, many a legendary moustache or cauliflower ear is immortalised in mud brown, dried blood puce, grass green, half-time orange, lager amber, nicotine yellow, and a palette of other assorted colours that would'nt be out of place in some yesteryear pub.
Whaddarya? is that rare achievement - sumptuous to look at, but with enough player and historical detail to enlighten the most diehard rugby fan.
In a similar vein, The Last Word - Rugby World Cup 2011 highlights one of the world's great sporting tournaments, the teams, the players, the history and the great moments.
Not just rugby books…but interesting, unique and provocative rugby books.
Whaddarya? and The Last Word - Rugby World Cup 2011.