Short scary stories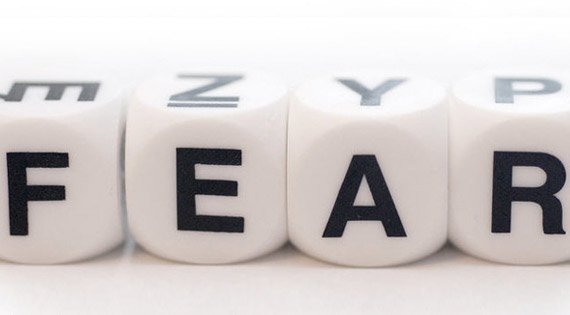 Looking for a truly scary book?
Our first foray into the world of dark fiction, or "splatterpunk", is a collection of fifteen short stories by US writer Db Tarpley.
Terrifying tales such as this will satisfy your craving for the darker, more menacing side of life.
A miscellany of the macabre, Lick The Razor conjures up a mood of insidious disquiet, foreboding and inevitability.
Not only is it creepy, haunting and smart, it also digs deep into the twisted state of the human mind. This collection of short stories is available in our online bookstore.
As an indie publisher, we aren't afraid of publishing books that provoke and frighten and, at the same time, entertain our readers.
Certainly, this collection of short stories won't disappoint, given our commitment to publishing thought-provoking titles that "jolt" and bring some diversity back into the all-too-prosaic publishing world.
The title is available in our online book store.
Germinal Press is an Australian indie publisher in Sydney with a list of eclectic titles.